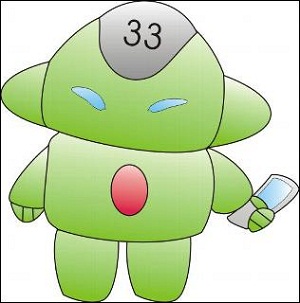 Hello mig33 fans, there are several bugs in mig33 web interface. Even-though mig33 is developing more and more, the number of bugs in mig33 web interface is also increasing. This is really weird. Mig33 developers are not much aware of those bugs, but are in hurry to make new modifications without solving the existing modifications. I don't know whether they are not aware about it or are just ignoring those errors.
I just want to make all of you to be aware of the need of sending bugs report to mig33 staffs. If nobody inform them about the bugs, how come they know about the bugs that you are facing. Try to help mig33 by sending all bugs report to them. You can report bugs to mig33 staffs by sending an email to contact@mig33.com either from your mig33 email account or from other accounts.
As you know, I'm Pratish, a mig33 user since 2007. I'm basically a webmaster, but professionally an Aircraft Maintenance Engineer. I was an active mig33 user till the mid-2009 and will be always in kerala girls chat room. I had been irritated by these bugs many times on mig33 web interface and mostly I use to report it to mig33 team and there-by help them to find out a solution for it. But I found most of the other users are not willing to report or don't know how to report such bugs to mig33 team.
So I request all mig33 users to report such bugs directly to mig33 developers by sending a brief description about the bugs that you face in mig33.
Last updated: 14-09-2010