It has been 13 years since ZEE Kannada made its way into our lives. Ever since its inception, the channel became an integral part of our daily lives, thanks to programmes that connected to us. If I were to list down all the shows that I have watched and loved on ZEE Kannada, one article wouldn't suffice to complete the said list. Hence, let's have a look at some of the most popular ZEE Kannada TV shows that continue to rule the popularity charts.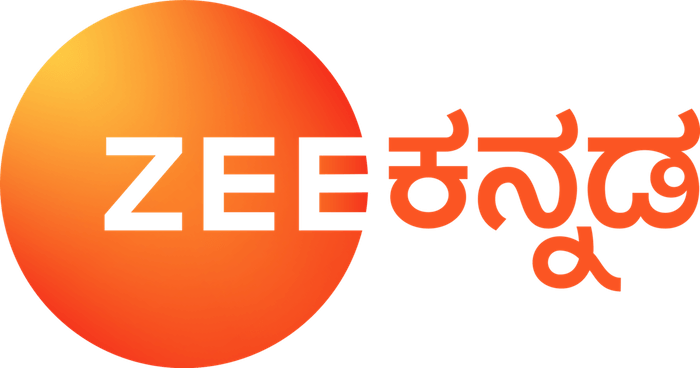 Paaru – Return of the Veteran Actress
After a gap of two years, veteran actress Vinaya Prasad comes back with a bang with this superhit TV show – Paaru. Revolving around the conflict between Akhilandeshwari, a tycoon and her innocent maid, Parvathi aka Paaru, the show is a treat to watch for Vinaya Prasad fans. But at the same time, Mokshitha who plays Paaru too has managed to win over fans with her endearing performance. After tasting success in Tamil (the show is an adaptation of ZEE Tamil show Sembaruthi), the ZEE network surely seems to continue the success streak in Kannada with Paaru.
Gattimela – An endearing tale of sisterhood
The show follows the story of Parimala, a mother of four young women, who runs a small catering business. While life has passed by uneventfully for many years, her dream is to arrange the grandest wedding for the children. Will Parimela succeed in her dream? Or does fate have something in store for the young women – Amulya, Aarati, Adithi, and Anjali?
In terms of the performances, Nisha Milana as Amulya and Rakshit as Vedanth steal your attention every time they are on screen. Not just them, the show is home to a plethora of characters that have kept the conflicts quite interesting till now.
Brahmagantu – Taking on Fat Shamers
Every girl's dreams of marrying her prince charming. However, many such dreams are ridiculed for reasons as absurd as their weight. That's where Bramhagantu comes across as a breath of fresh air. Narrating the tale of Geetha who helps everyone and imagines a happily married life. However, the Gundamma (overweight) tag put on her makes things tough on her. What happens when Geetha finally finds her soulmate? Will she be able to happily live with her or would the society be successful in breaking her beautiful dream?
Singer-turned-actress Geetha Bhat is the biggest highlight of this TV show. Her earnest portrayal of her on-screen character is incredibly endearing to watch.
Weekend with Ramesh – Inspiration rich conversations
Currently in its fourth season, Weekend with Ramesh is an incredibly successful talk show that has become much more than a regular TV show. Showcasing the life journey of eminent personalities from various fields in Karnataka, the fantastic actor and host Ramesh Aravind is able to make the show emotion and inspiration rich with incredible finesse. No drama and respectful handling of sensitive moments of its guests' life makes this show stand out among any other talk show anywhere. In a time when sensationalisation is rampant, this show brings in a much-need positive perspective from real life inspiration figures.
Sa Re Ga Ma Pa Lil' Champs – Going stronger with passing years
Irrespective of the language, this show needs no introduction. Sa Re Ga Ma Pa is a show that has spread its reach across various languages and Kannada is no exception. With the Lil' Champs edition too being incredibly popular, the show draws a lot of audience towards it. Featuring possibly one of the most popular hosts in Karnataka, Anushree, the show is filled talented little children who are just as able singers as they are cute. With legendary musical talents from the Kannada film industry like Hamsalekha, Arjun Janya, Rajesh Krishnan and Vijay Prakash associated as gurus, this show is a treat for Kannada music lovers,
So, those were some of the popular shows on ZEE Kannada that are winning people's hearts. Which shows do you think should have been included in this list? Let us know in the comments.
Click any star to select rating