Just like every month before July, even this month we were treated with some good number of new TV shows. But just like all the other months, we are also bombarded with so many new TV shows that we lost track of all the good ones. But thankfully, of all the latest upcoming TV shows, many of them are from ZEETV. And if could do not know which are the good ones, fear not, I have kept track of all the good ones that were released in the month of June on ZEETV. And like I said since they are from ZEETV, you can watch TV shows online at ZEE5, to avoid missing out on these shows, wherever you are. So, here are some of the best TV shows that are releasing in June.
Also read Movierulz Hindi Movies.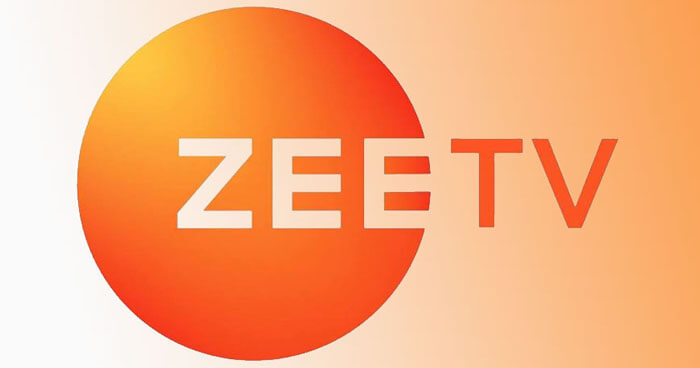 Dance India Dance – Battle of the champions: Dance reality shows are always on demand, and Dance India Dance is no different. We Indians love dancing, we do it everywhere at weddings, at festivals, even in the middle of the road during Ganpati Visarjan, the list goes on. So it's no surprise that a great dance show like Dance India Dance became a fan favourite in no time. With the upcoming Dance India Dance season, we would get to see some of the best celebrity judges who are surely going to set the roof on fire. The judge's list includes the ever young Kareena Kapoor Khan, Bosco Martis and Raftaar. It's not only the judges that are different in the seventh season of Dance India Dance, but it's also how the battles going to take place. This time on Dance India Dance: Battle of the champions, the winner from the previous season would be pitted against each other in the battleground, giving us all the more reasons to be excited for them.
Humari Bahu Silk: In a world where many TV shows still rely on the cliche Saas Bahu concepts to sell their content to the audience, ZEE TV came up with a TV show with a plot line that will keep you stuck to your couch. Humari Bahu Silk is a ZEE TV show that depicts the life of two women – Pakhi and a B-grade film actress, Natasha. Pakhi, a girl with a great voice, finds it hard to get a decent paying job, and it is this job search that gets her a job where she lends her voice to a B-grade film actress, Natasha. From that point on, both of them becomes incomplete without each other and what follows is an interesting show that you should not miss out on.
Jaat Na Pucho Prem Ki: Jaat or Caste is one of the reasons why have many heartbroken people around us. Tackling this issue is the show Jaat Na Pucho Prem Ki. Starring Kinshuk Vaidya and Pranali Rathod in the lead, the show is about this couple Badal and Suman, who falls head over heels in love with each other. They are all set to fight their families for their true love and would not let their caste come in the way of their future. If you think that sounds familiar, that because it is. Yup! Jaat Na Pucho Prem ki is a television adaptation of the acclaimed Marathi movie, Sairat. If you like watching romantic dramas, then you should not miss out on this one.
These are some of the best TV shows that you must watch if you are planning to watch something great this monsoon with some chai and Bhajis. Share this article with a friend who you think needs this. In the meanwhile, let us know your favourite TV shows in the comment section.