SpiceJet and Indigo Offers
The two low-cost flights, SpiceJet and Indigo launched new discounts on tickets. Kalanithi Maran's Spicejet introduced 15% to 20% discount, which forced Indigo to cut down their fare to same.
SpiceJet / Indigo Photo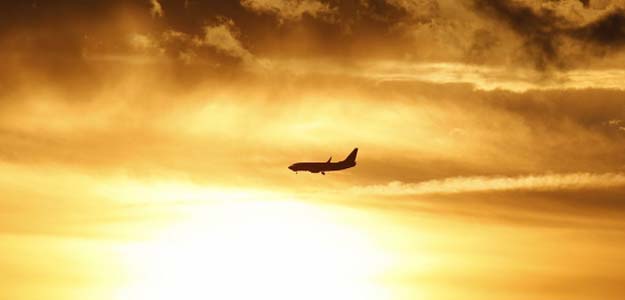 Terms and Conditions for SpiceJet and Indigo Cheap Discounted Ticket Fares
The offer is only for 5 days from March 12 to March 16,for travel between April 14 and June 30, 2014 on domestic sectors. If travelers book the tickets on the mentioned days can only get the chance.
In a statement Spicejet said "Fares start from Rs. 1999 all inclusive on select routes and flights. Lowest fares are for bookings made 90 days prior to travel. Delhi-Chandigarh ticket available for Rs. 1,999, Hyderabad – Cochin for Rs. 2,999 and Amritsar – Mumbai for Rs. 3,999."