IIT JEE officials announced a change in their declaration date of examination admit card 2014. Earlier, it was on 10th March, which was changed to 12th March 2014. Main exam 2014 candidates who are anxiously waiting to get their admit card, can collect it from the official website i.e. http://jeemain.nic.in/jeemainapp/AdmitMsg.htm from 12th March, 2014.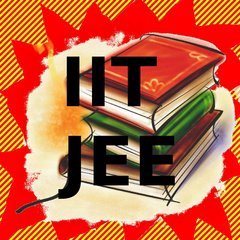 Once the IIT JEE 2014 admit card get published online then the interested candidates may easily download and can get the print out of the admit card.
As per the latest updates, there is no change in the IIT JEE examination date.
IIT JEE 2014 examination will held on the dates given below:
Offline test- 6th April
Online test- 9th April, 11th April, 12th April and 19th April
IIT JEE 2014 examination is an important examination for the candidates who wish to take admission in undergraduate engineering programmes offered by NITs, IIITs and other semi cental government institutions, State Government Institutions etc.