TBSE result 2017: The Tripura Board Of Secondary Education (TBSE) has published Tripura Madhyamik results 2017 or 10th class exam 2017 on the official websites tripura.nic.in and tripuraresults.nic.in on June 6, 2017. Students can check and download their examination results by visit these website.
Important facts about TBSE examination 2017
Arnab Chowhan from Agartala, Tripura is the topper of the TBSE examination of 2017.
The Tripura Board Class 10 Madhyamik exam were conducted from March 3 to March 23.
Around 23000 students have written the examination.
Students can check exam results through online as well as through SMS.
TBSE Exam result can be available in any of the following websites
tbse.in
tripura.nic.in
tripuraresults.nic.in
examresults.net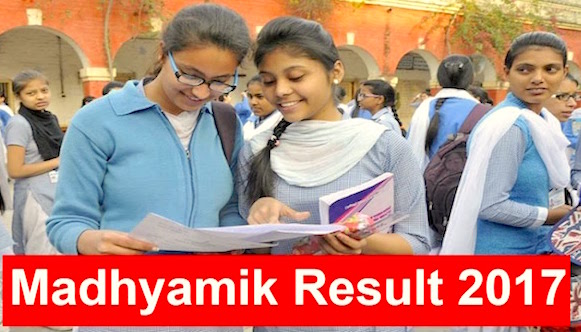 How to check Tripura Madhyamik exam results 2017 via SMS
In order to check exam results via SMS in your mobile, follow the instruction given below.
Type TBSE10(space) ROLL NUMBER (space) and send to mobile number 7738299899 or 54242.
How to check TBSE result 2017?
The TBSE students can follow the steps given below to check their 2017 exam results.
Step 1: Visit any of the official websites given below
tbse.in
tripura.nic.in
tripuraresults.nic.in
examresults.net
Step 2: On the official website's homepage, click on the link => 'Madhyamik result 2017'
Step 3: On the TBSE exam results page, enter your exam roll number, other details and click on submit button
Step 4: Your exam result will appear shortly.
Step 5: Now you may download TBSE Madhyamik exam result or take a print out of it for future use. Before taking print out check your printer for ink and paper available in the tray for printing.
About Tripura Board:
The full form of TBSE is Tripura Board of Secondary Education. TBSE was founded in the year 1973. It was named after Tripura Board of Secondary Education Act, 1973 by Tripura Legislative Assembly. Most of the public/government schools in Tripura follow the TBSE system. Tripura Board of Secondary Education is responsible for the development and promotion of secondary education in the Tripura State of India.