Here are the top 10 best tourist places in Kerala that you must visit if you are planning for an excellent, everlasting and memorable tour in Kerala, India.
Tourist Places in Kerala
There are a lot of tourist places in Kerala that one must visit. However, it's hard for anyone to go to all those tourist places in Kerala if you are planning for a short trip within 3 to 7 days. In this article, I have written the top 10 tourist places in Kerala that you can choose to visit if you plan for a short vacation trip to Kerala.

Top 10 Tourist Places in Kerala
The top 10 tourist places in Kerala are listed below.
Top 10 Tourist Places in Kerala with major tourist spots
The top 10 tourist places in Kerala with major tourist spots in each place are listed below.
Munnar: Top station, Tata tea factory, Hydel park, Rose garden, Eravikulam National Park, Honeycomb tree, Mattupetty Dam
Periyar Tiger Reserve: Gavi, Thekkady, Meesapulimala, Anaimudi
Parambikulam Wildlife Sanctuary
Athirapally: Ezhattumugham Prakriti Gramam, Athirapally water falls, Athirapalli to Valparai forest road trip, Sholayar Dam
Thenmala in Kollam
Wayanad – Edakkal Caves, Chembra Peak & Heart Lake, Muthanga Wildlife Safari, Kuruva Dweep, Pookode Lake, Thirunelli Maha Vishnu Temple, Soochipara Waterfalls , Lakkidi View Point (Kalpetta)
Silent Valley National Park in the Nilgiri Hills, within the Palakkad District of Kerala
Trivandrum: Kovalam, Ponmudi, Kanakakunnu Palace, Sree Padmanabhaswamy Temple, Kowdiar Palace
Kochi: Fortkochi & Chinese Fishing Nets, Marine Drive, LULU Mall
Alappuzha: Backwaters & Houseboats, Alappuzha beach, Light house, Marari Beach, Revi Karunakaran Museum, Pathiramanal Island, Andhakaranazhi Beach
Source of article: Top 10 Best Tourist Places in Kerala
I have visited all the places listed in this article. So I know which are the best places in Kerala for a tourist. I have also collected some information from many tourists who visited these tourist spots and from online sources like Wikipedia, TripAdvisor, etc.
More Info: Top 10 tourist places in Kerala with major tourist spots
#1 : Munnar
In our list of Top 10 Best Tourist Places in Kerala, Munnar ranks #1.
Top Station
Top station is a beautiful tourism destination in Munnar, Kerala. It's a good trekking place too. You have to walk some distance, then climb and climb down mountain steps to go to Top Station from where your vehicle is parked. But it's worth the effort.
This tourist destination offers a panoramic view of the majestic Western Ghats, Kolukkumalai, Tribal Colony & the valley of Theni district in Tamil Nadu.
I loved the beautiful view from the Top Station. I didn't feel much tired, but my wife was tired as she climbed and down the hills. You can also go down the mountain, top station to its valley which is also a good feeling. I highly recommend you to go to this place, if you do not have any serious mountain sickness issues or worried about feeling fatigued.
Location: Top Station is 35 kilometres away from Munnar Town.
Munnar Tea Museum
Munnar Tea Museum is also called Kannan Devan Tea Museum, but its official name is Tata Tea Museum. It is in Nalluthanni Estate.
There is a demonstration room in Museum for tea tasting which is another attraction where tourists would come across different varieties of tea.
In the Museum, they will show you an hour long documentary that demonstrates the evolution of Munnar town, the tea plantations, tea estates and the various aspects of the life of tea estate workers in Munnar.
Contact Address Munnar Tea Museum:
Tata Tea Museum
Nalluthanni Estate
Munnar, Idukki district
Tel: +91 4865 230561
Location: 4 Kilometres away from the Munnar town.
Open Time: 9 am to 4 pm.
The museum closes on all Mondays and holidays.
Blossom Hydel Park
Blossom Hydel Park is a well-maintained garden filled with beautiful rare flowers, plants, with some activities for children. The place is very peaceful and is idle for couples, families with children and for old people to spend some time for relaxation. There is a lot of space in the park for walking. There is nothing other specialities than this. This tourist place is suitable for photography.
I liked this place. If you have enough time, it's worth spending some time inside this park by sightseeing beautiful flowers and for some beautiful photos. Your children will love this place. Otherwise just skip this place.
Location: Blossom Hydel Park is just 3 kilometres away from Munnar Town.
Chinnar Wildlife Sanctuary
Good for night safari
Rose garden
A beautiful garden with different types of flowers especially roses. Skip if you don't have much time.
Honeycomb Trees
In between Rose garden and Mattupetty dam you can see Honeycomb trees on the ride side of the roadside. You can see huge Honeycombs stuck to the branches of some huge trees. If you have a good DSLR camera, then you can take some good snaps of Honeycombs.
Photograph of Honeycomb Tree in Munnar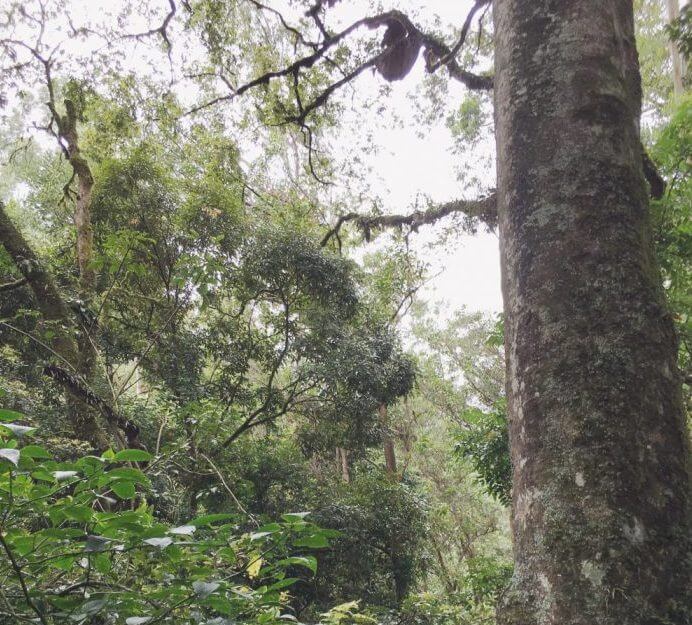 Location of Honeycomb Tree in Munnar:
Latitude: 10° 5′ 35.9″ N
Longitude: 77° 5′ 30.3″ E
Google Map:
Eravikulam National Park
Mattupetty Dam
Anamudi
Meesapulimala
#2 : Periyar Tiger Reserve
Periyar Tiger Reserve ranks #2 in our top 10 list tourist places in Kerala list. It's also called Periyar National Park as it is one of the national park in India.
Gavi
Gavi is a beautiful place in Periyar national park. Only 30 private vehicles are allowed to pass through Gavi on holidays and weekends and ten on other days. It's a very calm place. A road trip through Gavi is memorable.
Thekkady
Boating and Bamboo Rafting in Thekkady is very exciting.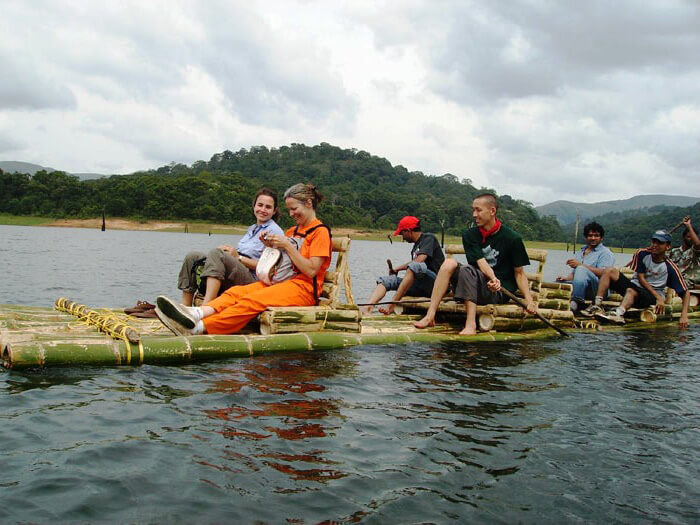 #3 : Parambikulam Wildlife Sanctuary
Parambikulam Wildlife Sanctuary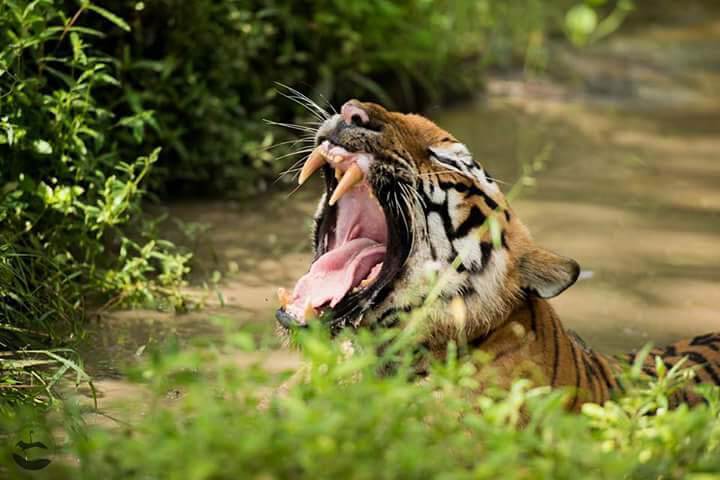 Athirapally: #4 Tourist Place in Kerala
Ezhattumugham Prakriti Gramam
It's a beautiful nature village that you must visit.
Athirapally water falls
You might have seen this waterfall in a lot of Indian movies. It's a tourist place in Kerala blessed with a beautiful waterfall. Athirapally is also called Athirampally.
Athirapalli to Valparai forest road trip
Sholayar Dam
#5: Thenmala
Thenmala in Kollam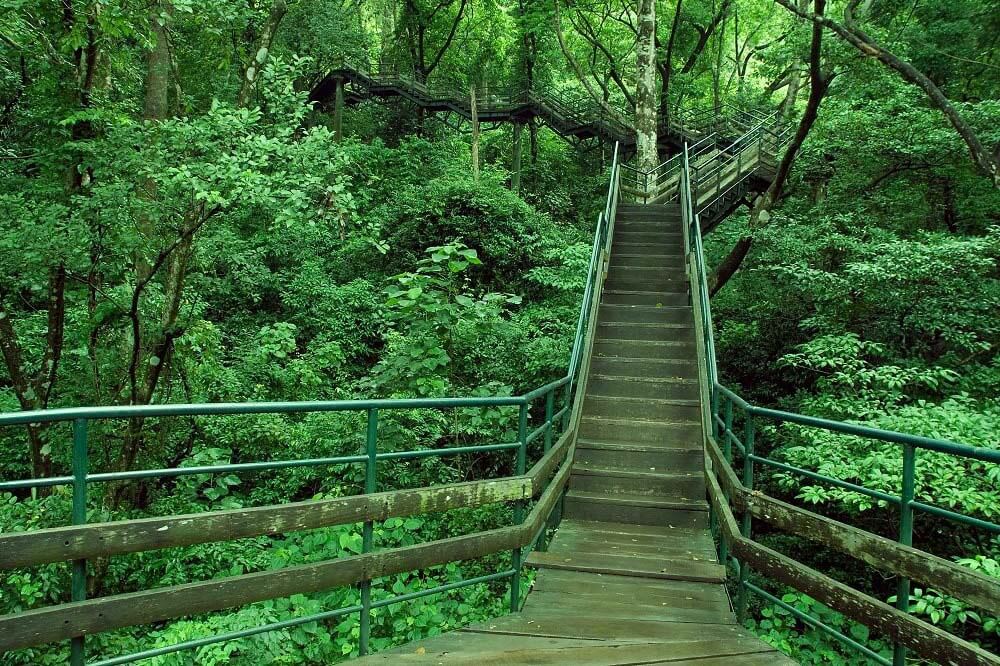 #6 : Wayanad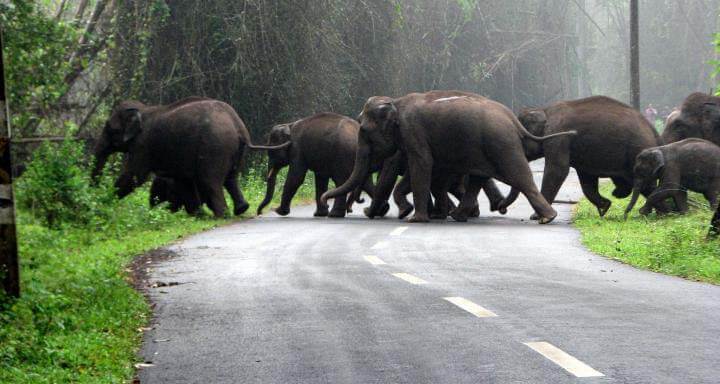 Edakkal Caves
Chembra Peak & Heart Lake
Muthanga Wildlife Safari
Kuruva Dweep
Pookode Lake
Thirunelli Maha Vishnu Temple
Soochipara Waterfalls
Lakkidi View Point (Kalpetta)
#7 : Silent Valley
Silent Valley National Park in the Nilgiri Hills, within the Palakkad District of Kerala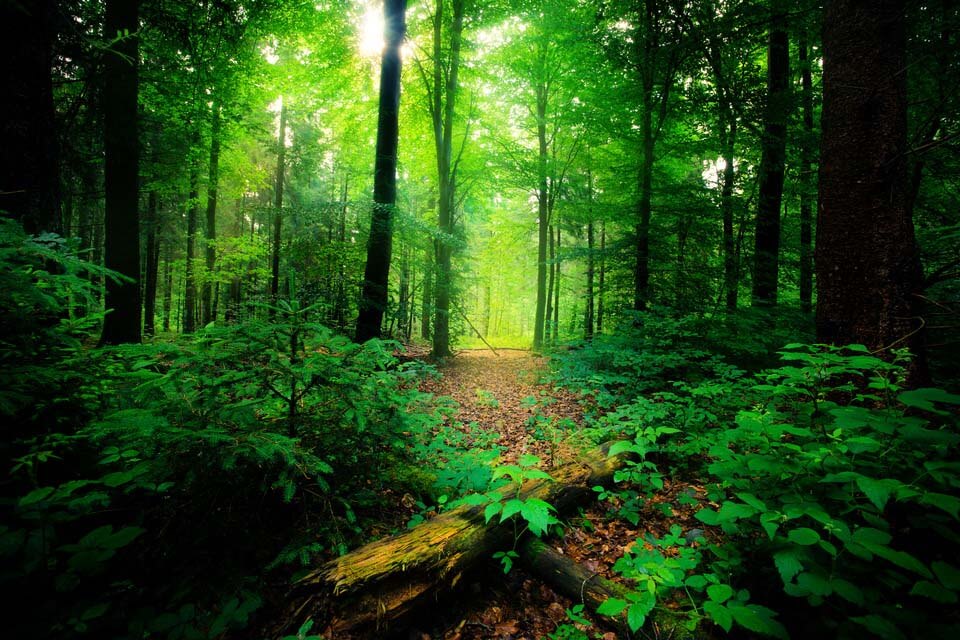 #8 : Trivandrum
Kovalam
Ponmudi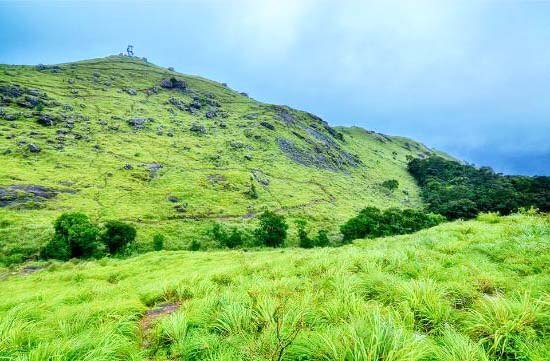 Kanakakunnu Palace
Sree Padmanabhaswamy Temple
Kowdiar Palace
#9 : Kochi
Kochi: Fortkochi & Chinese Fishing Nets
Marine Drive
LULU Mall
#10 : Alappuzha
Backwaters & Houseboats in Alappuzha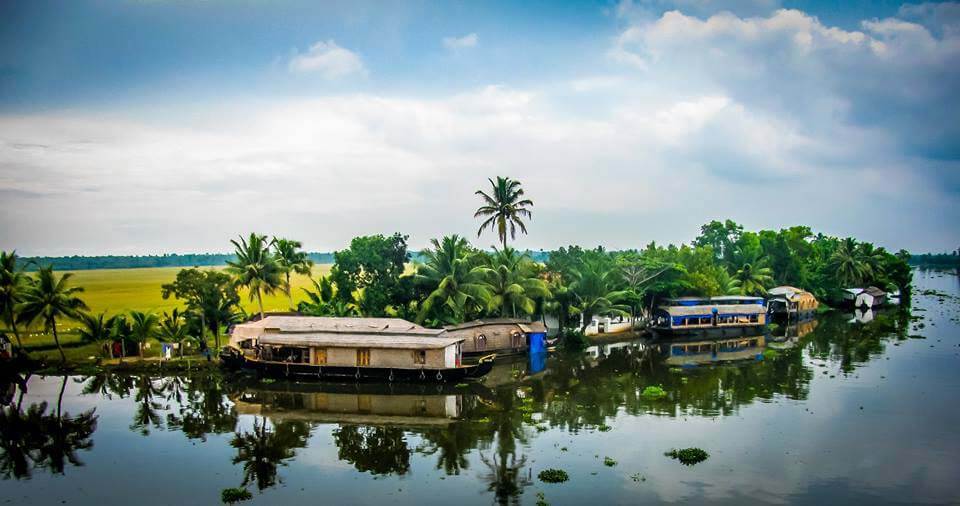 Alappuzha Beach
Light House in Alappuzha Beach
Marari Beach
Revi Karunakaran Museum
Pathiramanal Beach
Andhakaranazhi Beach